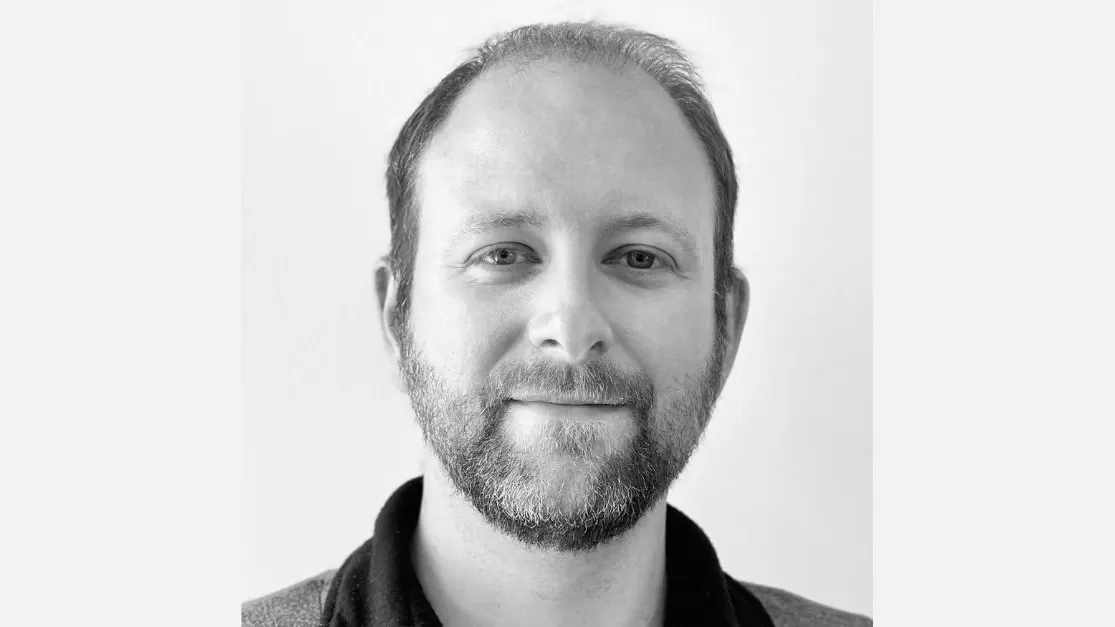 Aerial mapping innovator Bluesky International, has recruited Richard Evans to its expanding commercial team. Taking on the role of Sales Consultant, Evans brings with him more than 12 years' experience of geospatial data sales and will use this to drive success into emerging sectors such as renewables.
"Richard has a wealth of experience having spent more than a decade working with clients across the commercial and public sector to understand their requirements and tailor geographic data and services to meet their needs. This expertise will ensure Richard thrives within our commercial team, continuing his successful career," commented Ralph Coleman, Chief Commercial Officer at Bluesky International.
Having obtained a degree in geography from Swansea University, Richard began his career-lasting relationship with geospatial data solutions working for Getmapping, a player in the UK aerial mapping market since 1999. Rising to the position of Strategic Sales and Account Manager, Evans was responsible for business development across the public and commercial sectors, identifying new opportunities and developing existing markets to maximise revenue. Evans has also worked for Rezatec, a UK company that helps businesses manage ground assets through the use of earth observation data and AI.
"This is an exciting time to be joining Bluesky as it celebrates its 20th year with clear goals and plans for future growth and development," commented Richard. "Bluesky is leading the way in developing innovative geospatial solutions such as the National Tree Map and MetroVista photo-realistic 3D models, that are driving intelligent decision making to inform service delivery and commercial success."
Bluesky provides a wide range of geospatial data products and services to private sector customers as well as to all public sector organisations and local authorities in the UK via its APGB contract with the Geospatial Commission, for the supply of aerial photography, 3D height models and Colour Infrared imagery, to public sector organisations across Great Britain.
Since its inception in 2003, Bluesky has invested in the most technologically advanced aerial mapping equipment, in flying and updating national aerial photography and height datasets as well as creating and maintaining unique databases such as the National Tree Map. With headquarters in Leicestershire, Bluesky currently operates its flying operation from the XLR Jet Centre at Birmingham Airport.