GeoStream is a new service offering unlimited access to Bluesky data. The service includes access to all of Bluesky's Great Britain and Ireland data imagery products, including our up to date library of high resolution aerial imagery, the unique National Tree Map, DSM, DTM and our MetroVista oblique imagery.
Flexible payment terms
Flexible licensing options
Bespoke options for multi-user collaboration
No specialist GIS software required
Data hosted by Bluesky
Direct feed for specialist users into their GIS applications via plug in
Products available in GeoStream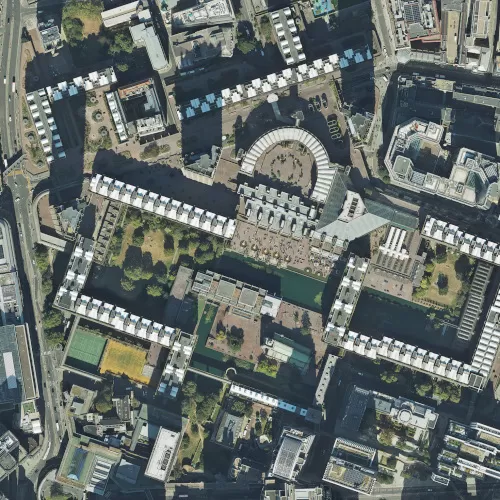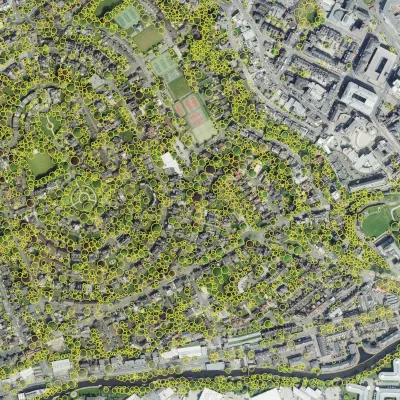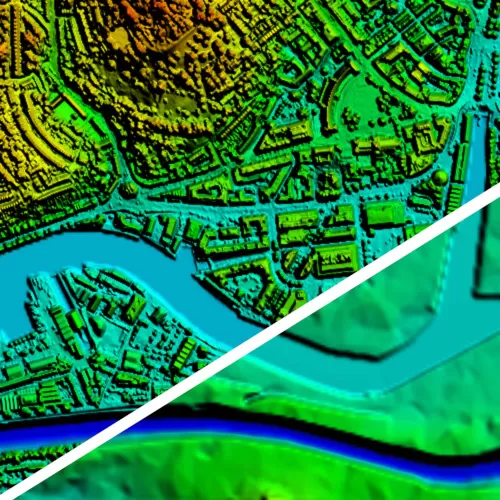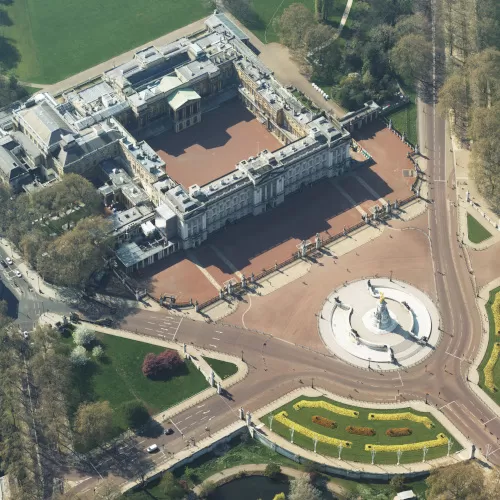 The Benefits of GeoStream versus Google Earth
Functionality or service
GeoStream
Google Earth
Provenance of data

Source (consistent source)

Date of acquisition (detailed metadata)

Camera technology used for capture

Calibration certificates available

All data is owned and controlled by Bluesky

Full standardised metadata available, Gemini 2 compliant

Aerial photography has been acquired by large format metric cameras and processed using industry leading software

Calibration certificates available on request

Imagery collected over time from a broad range of suppliers & platforms (

source

)

Can have little or no date information by data provider so will only show a date range (source)

No calibration certificates

Consistency

Resolution (higher resolution in many areas)

Accuracy (spatially accurate to within at least 50cm)

Radiometry

A base resolution of 12.5cm with many areas at 5cm

Spatially accurate, +/- 50cm RMSE minimum

Sympathetically colour balanced for a seamless product for data acquired in the same year

Imagery resolution ranges from 15 meters to 15 centimeters (

source

)
Local projection systems which negate distortions and inaccuracies caused by global systems
GB or Irish projection systems for ease of data integration and accurate location
Global projection system can cause distortions and inaccuracies
Guaranteed updates
GeoStream products updated on a
three-year rolling programme with some urban areas more frequently
Fairly regularly updated but no documented commitment to update
Access to other products
GeoStream gives you access to a wide range of geospatial data products from Bluesky, including:

Oblique aerial photography
Terrain data (DSM & DTM)
National Tree Map
Ordnance Survey Mapping

Availability of other products is patchy
Additional functionality
GeoStream Viewer – An always expanding range of analytics tools that help users derive maximum benefit
Limited availability
Service Level Agreement
SLA with guaranteed up time
No SLA
Customer support
Dedicated account manager on-hand to support during business hours
No dedicated customer support
GeoStream has two options available:
GeoStream Viewer
(for everyone)
From just £100 per month / £150 with National Tree Map™ (NTM) included
Unlimited national data access hosted by Bluesky
One user license Aerial Photography (AP) £100/month – AP & NTM £150/month
Corporate license Aerial Photography £200/month or AP & NTM £300/month
Web based service with no specialist GIS software required
GeoStream Direct (for users requiring data served into their own application)
Tailored package for GIS professionals
Streamed direct into your GIS software
Unlimited data access (subject to a fair use policy)
Price on application (a range of commercial models available)
Here's what our customers say about GeoStream…

"At RCI, we provide support to a range of clients including Chartered Building Surveyors and Chartered Fire Engineers and we use Geostream daily. "It's one of many research tools we utilise when carrying out building surveys.

"Geostream gives us access to high-quality data at an instant and the hi-resolution aerial and oblique photography are used to assist us from day one of our projects as part of our familiarisation information on buildings at the start of PAS9980 process. 

"RCI cover the entirety of the UK and utilise Geostream in combination with our in-house survey records, which spans years and include survey data that has been provided to us by a number of our clients such as Brooker Diamon Chartered Fire Engineers" 

"Together this gives us an extraordinary and unique data set which greatly benefits our clients." 

Tom Diamond
RCI Technical Services
Get started with a 7-day free trial
Simply fill in your details on the form below and we will get you up and running (please note it may take up to two business days to get your trial to start).