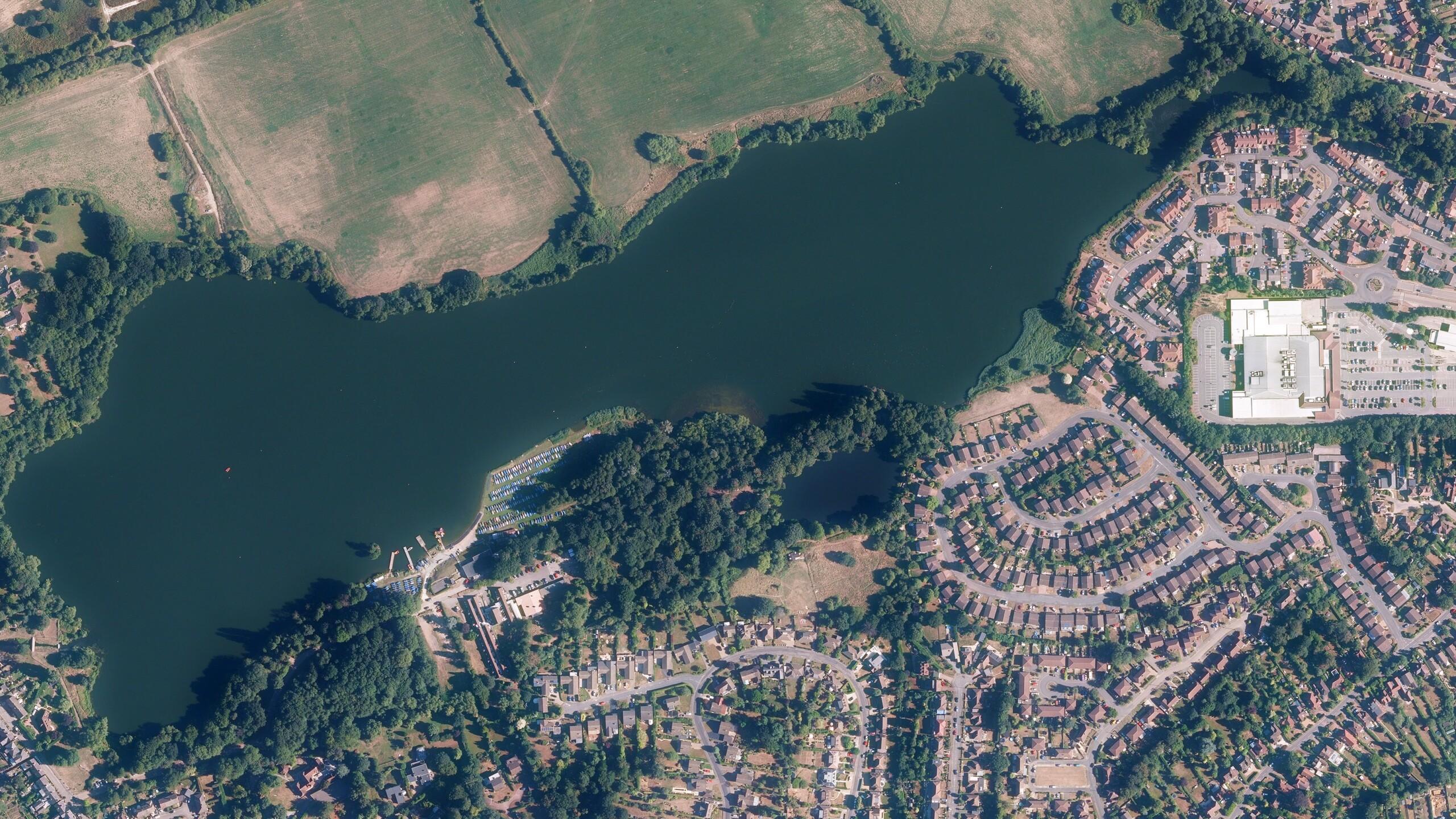 Bluesky International (Bluesky), the leading aerial survey company in the U.K. and Republic of Ireland, announced it has joined BlackSky's Global Reseller Program.
BlackSky is a leading technology platform providing real-time geospatial intelligence and global monitoring. The company currently operates six satellites providing imagery and information to customers around the world, and plans to launch an additional eight high-resolution satellites this year. BlackSky aims to have a constellation of 23 high-resolution satellites by the end of 2023, capable of monitoring the most important locations on Earth every 60 minutes from dawn to dusk.
The agreement with Bluesky will allow the U.K. geospatial data specialist to access millions of archive images and utilise Spectra AI, BlackSky's subscription-based global monitoring platform, in order to meet a growing demand for international Earth observation data.
The leading aerial survey company in the UK and Republic of Ireland, Bluesky is the only organisation to have current, high-resolution, full coverage of the Republic of Ireland, England, Scotland and Wales, which it maintains on a rolling, three-year update cycle. Bluesky has also upgraded its national flying programme to a minimum 12.5 centimetre resolution with urban areas now being captured at 5cm resolution simultaneously with LiDAR and oblique imagery.
"BlackSky has recently made some significant announcements regarding constellation deployment, revenue outlook and customer growth, and we are delighted to be part of this exciting journey," said Rachel Tidmarsh, managing director of Leicestershire-based Bluesky International. "We can now offer a hybrid solution, combining our high-resolution aerial imagery, updated every three years, with on-demand, real time satellite imagery. This is the perfect answer for our customers that require both detail and frequent updates for applications such as emergency events and disaster."
"Bluesky is a leading provider of airborne geographic data, specialising not only in the capture and maintenance of the highest resolution, most-up-to-date imagery but also in the production of innovative derived and complementary solutions such as the National Tree Map," said Devon Britton, vice president of business development, at Virginia-based BlackSky. "So, they were an ideal partner for this region giving us unprecedented access to both existing and emerging markets."
Cautionary Statement Regarding Forward-Looking Statements
This document contains certain forward-looking statements within the meaning of the U.S. federal securities laws. These forward-looking statements generally are identified by the words "believe," "project," "expect," "anticipate," "estimate," "intend," "strategy," "future," "opportunity," "plan," "may," "should," "will," "would," "will be," "will continue," "will likely result," and similar expressions. Forward-looking statements are predictions, projections and other statements about future events that are based on current expectations and assumptions and, as a result, are subject to risks and uncertainties. Many factors could cause actual future events to differ materially from the forward-looking statements in this document. Forward-looking statements speak only as of the date they are made. Readers are cautioned not to put undue reliance on forward-looking statements, and we assume no obligation and do not intend to update or revise these forward-looking statements, whether as a result of new information, future events, or otherwise.